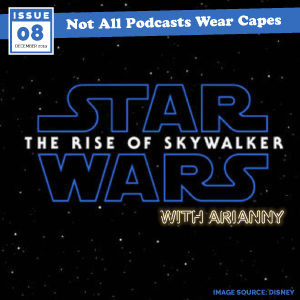 It's Star Wars! Star Wars! In this latest issue we talk all things Star Wars Episode IX: The Rise of Skywalker, Mandalorian finale speculation and all things Star Wars!
Prerequisite spoiler warning, you've been warned!
Listen Now >>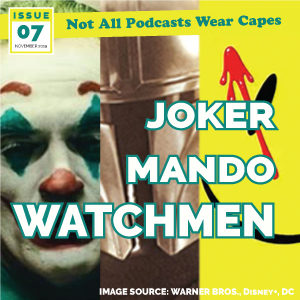 We're talking the Joker, The Mandalorian (EPS 1&2), and give our Watchmen update!
As always, spoilers, spoilers, spoilers!
Listen Now >>