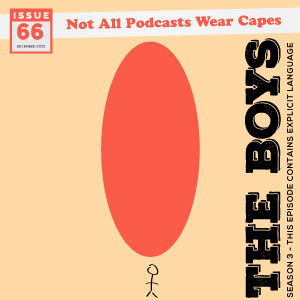 The Boys Season 3 came and went and spoiler alert, we loved it! Just like the show, this podcast is uncensored and contains some choice language.
Listen Now >>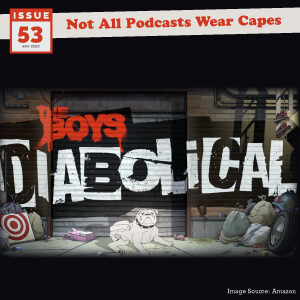 It's just the boys talking The Boys! Spade and T are here talking about the upcoming season of The Boys and the Amazon Prime cartoon The Boys: Diabolical!
Listen Now >>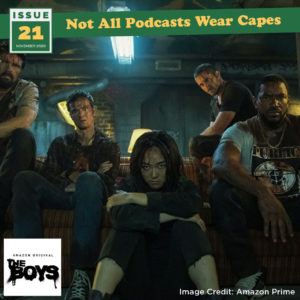 The Boys are back and so are we! Check out our discussion on season 2 which is currently streaming on Amazon Prime. Spoiler alert: We love this show and you will too!
Listen Now >>