This is the "wpengine" admin user that our staff uses to gain access to your admin area to provide support and troubleshooting. It can only be accessed by a button in our secure log that auto generates a password and dumps that password after the staff member has logged in. We have taken extreme measures to ensure that our own user is not going to be misused to harm any of our clients sites.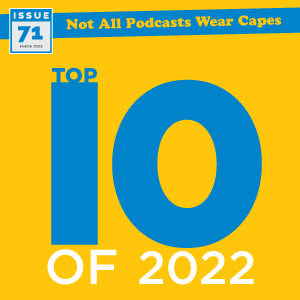 Better late than never! After some technical difficulties, our Top 10 of 2022 is finally here!
Listen Now >>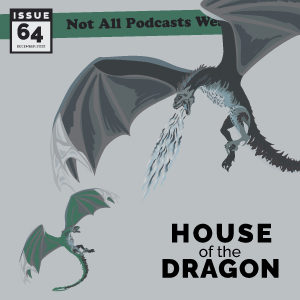 The only thing that could tear down this podcast is itself. Wait what? Oh yes! Game of Thrones has returned with a vengeance and lots of dragons. Tune in as we discuss the entire first season of HBO's "House of the Dragon."
Listen Now >>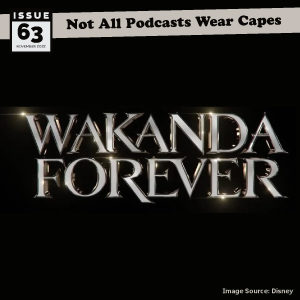 Black Panther: Wakanda Forever, the final film in Phase 4 of the MCU is finally here. Check in with us as we discuss this highly anticipated film.
Listen Now >>